The de-facto industry benchmarking report of DesignOps
Delivering insights into the state of the practice, people, and tools of design operations teams everywhere. This report offers a global view of DesignOps from 444 people in 45 countries.
You'll learn: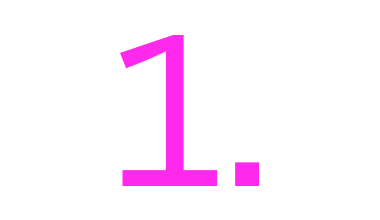 What the average DesignOps team looks like – team sizes, ratios, and more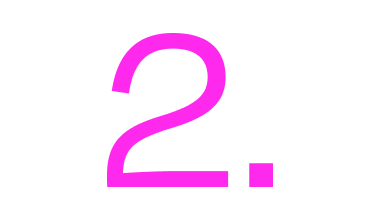 Three of the top opportunity areas for DesignOps teams to have more impact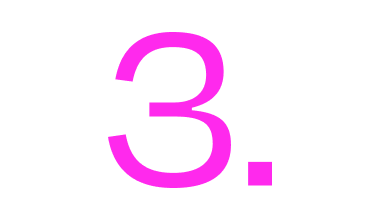 The most common DesignOps responsibilities and tool kits
This report was written for the DesignOps community, by the DesignOps community. Here are the people behind this year's report.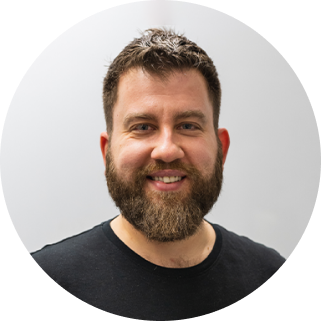 Angelos Arnis
Author, Research & Analysis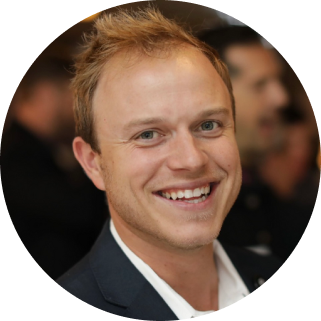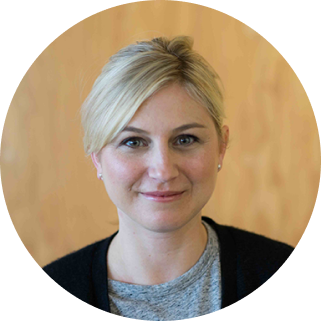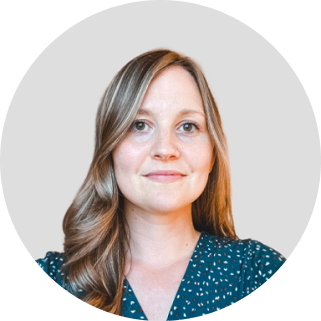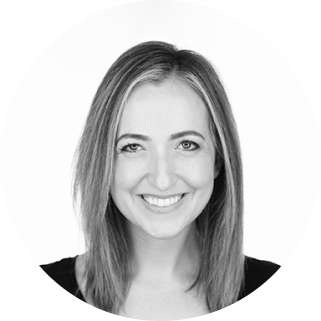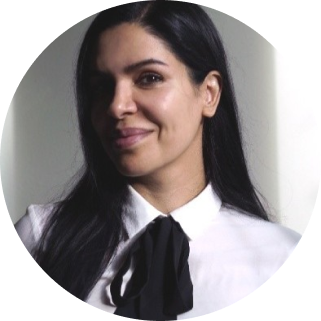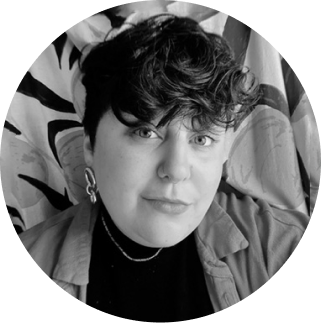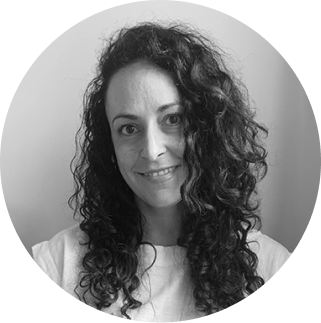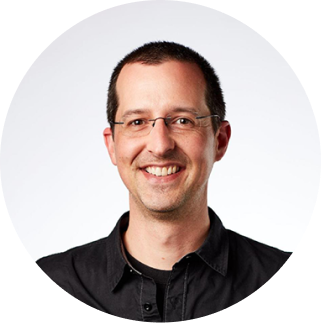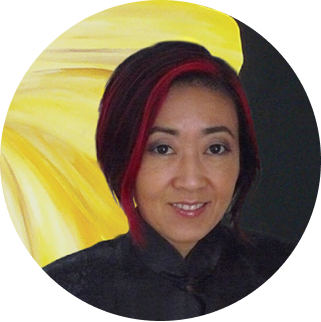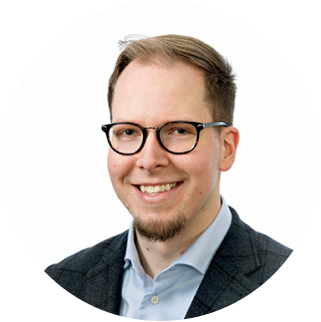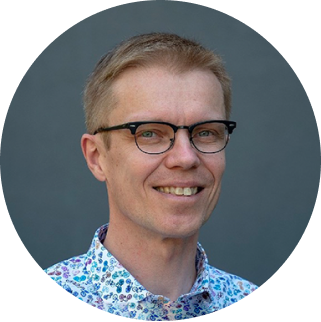 Thank you to our supporting partners. They provided the resources necessary to make this report happen. To support this report, check out these companies:
Join 4000+ other people to talk about the report in one of the most interactive and high-value DesignOps communities in the galaxy.
Stay in the know for future reports. No spam.
Looking for the previous report?