Be part of the 2022 State of DesignOps
We are live! We invite you to make your mark on the second edition of the State Of DesignOps study, for the year 2022.
The research is open until May 31st 2022, 4:59pm EDT. Your data is anonymous and no identifiable information will be collected or shown publicly.
The link will take you to a separate window where you can answer the survey
You can still download the 2021 report
Download and read the de-facto study on the Design Operations field for the year 2021. With data from over 200 companies worldwide, you will gain foresight on how professionals are transforming organizations.
When you click the button it will automatically download a .PDF of the report. Enjoy!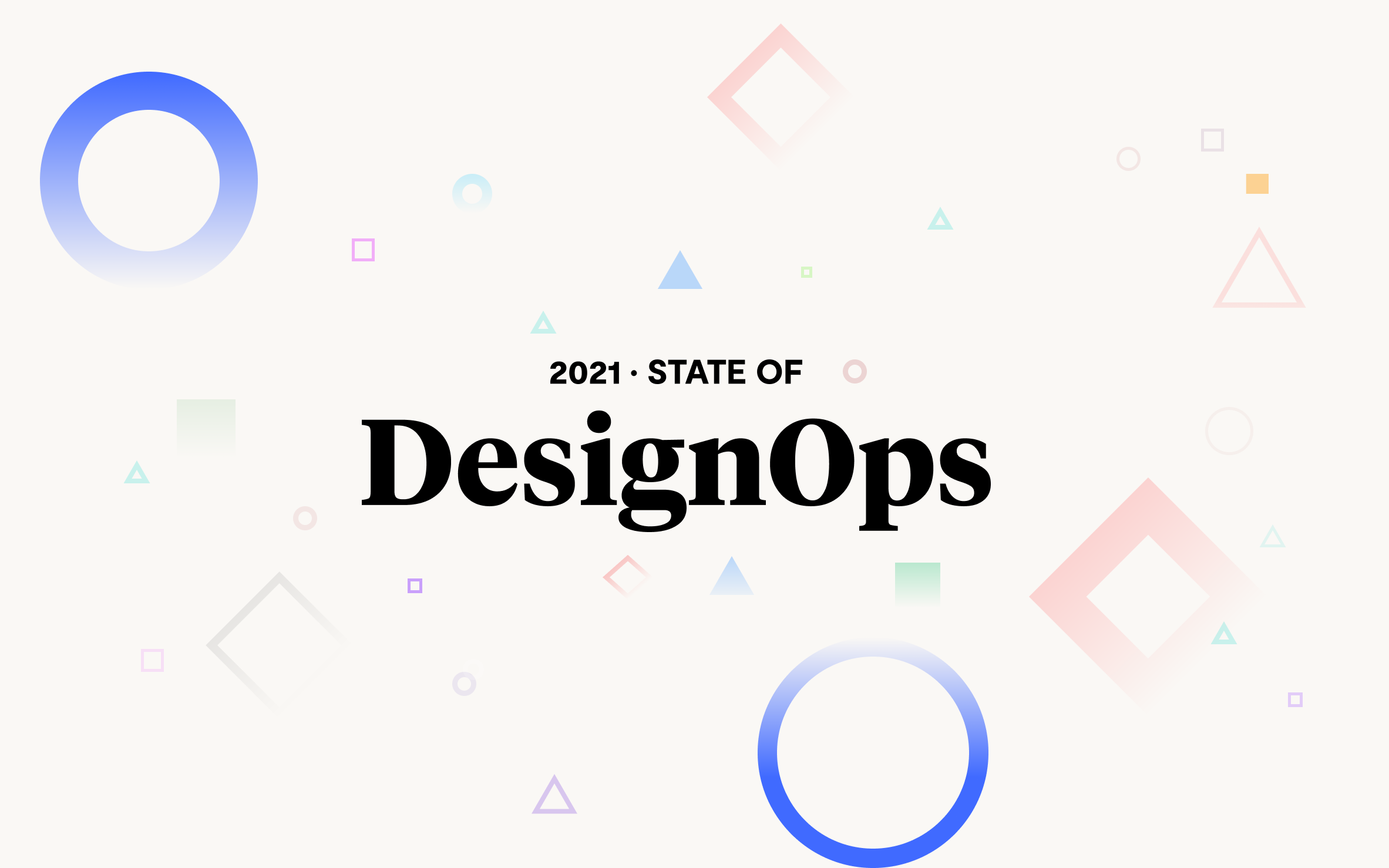 Be the first to receive updates when the new research goes live, and when the next report gets published. No spam.